Greece Yoga Retreat Reviews
What people say about their experience in our retreat center in Greece
People who came here as guests and joined our big family. People who shared the experience and their love with us and we loved them back.
Upcoming wellness & yoga retreats in Greece, Lefkada 2022
Retreats in Greece, Lefkada
Upcoming wellness & yoga retreats in Greece, Lefkada 2023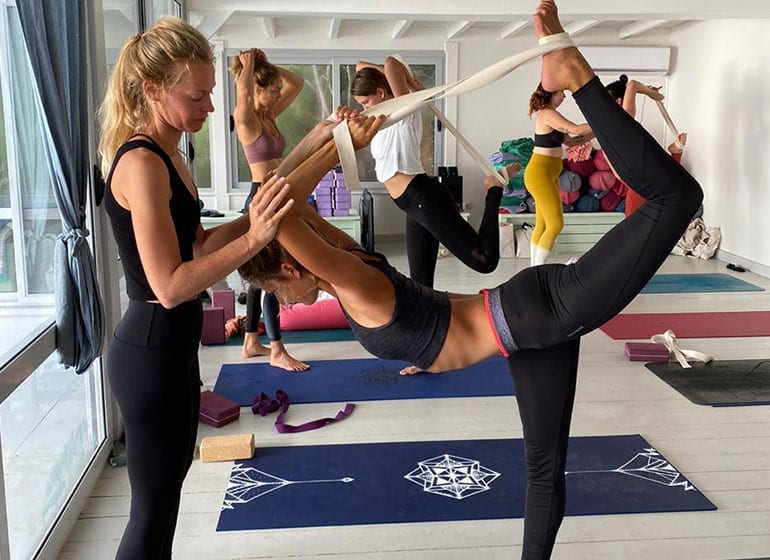 Yoga and wellness retreat in Greece. Retreat on Lefkada island. Greek island Lefkada
Joanna – Seeking Stillness
01/10/2022 – 08/10/2022
Timeout in Greece: Relax, get creative & connect with your soul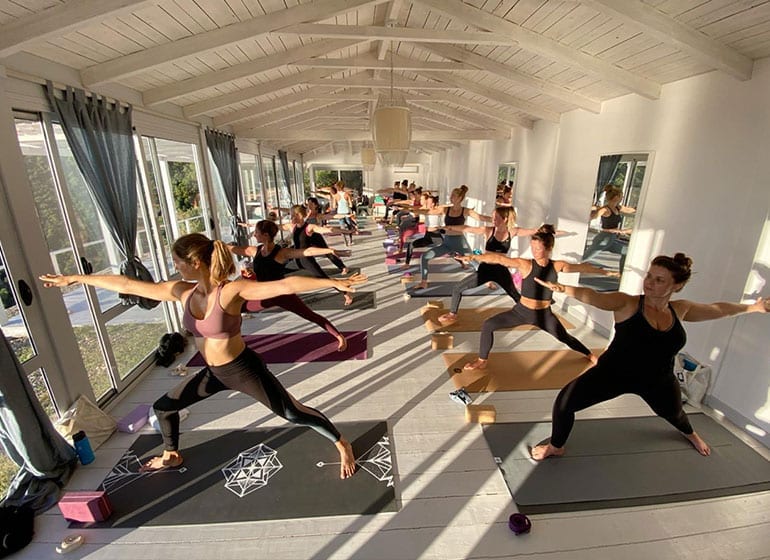 Join an extensive 3 week yoga teacher training in Greece. Yoga Retreats Greece, Lefkada
Alpha Yoga School YTT
10/10/2022 – 31/10/2022
Urania Villas Retreat center is a true paradise on earth. This hillside retreat bestows an immediate feeling of tranquility and peace that will make your Yoga Teacher Training a rich and unforgettable experience. Immerse into yoga practice while enjoying stunning views of Ithaca island, the mythical home of Ulysses.
[rev_slider alias="retreat-studio"][/rev_slider]
Spiritual art, yoga studio
How everything started
In 2012, Yoga and Meditation retreats entered our lives in Lefkada. Simone, our first teacher, at first glance realised this is not an ordinary place to practice her spiritual arts. It is a place illuminated with positive energy.
Since then, we have had many proffessional teachers like Carmen, Vidhi, Gina, Brad, Linea, Brian, Cailin you can view their sites to get an insight in the art of body and mind.
Healthy food, made with love
Vegan & Vegetarian Mediterranean diet 
After many years of experience we take care of all dietary needs. You can find here Mediterranean cousin combined with modern flavors. From the simplest of dishes, like Tzatziki up to the most advanced such as vegan Greek Moussaka, traditional lentil soup with coconut oil, you will enjoy healthy local incredients, cooked with love. Enjoy unforgettable meals with stunning blue views will take your breath away.
[rev_slider alias="retreat-cooking"][/rev_slider]
Get in touch with us
Feel free to contact us if you want to join an upcoming retreat and be part of a great memorable experience. If you are planning a retreat on your own, please get in touch with us for more information.